If you ever find yourself in the unfortunate situation where you're locked out of our SCORM Cloud account, the quickest way to regain access is to use the "Forgot Password" option on the sign in page. More details here.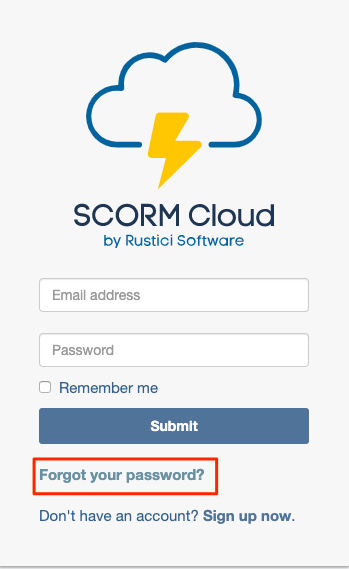 Once logged in, note that you can adjust your lockout time via the account Settings in the top left of your screen.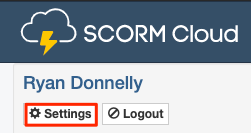 If you have any issues, please send a message to support@rusticisoftware.com.