Question
I have realms I would like to delete. How do I do this?
Answer
To delete realms, you must be must be the owner of that realm. To delete realms you will need to follow these steps:

1. Click on 'Your Realms' in the top left of your homescreen. This will take you to all of your realms.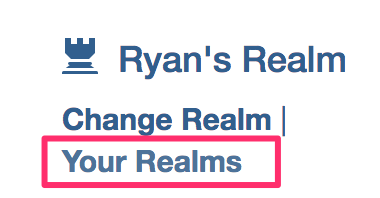 2. Select the Realm you wish to delete.

3. Click the Account tab > Edit Account > Delete Realm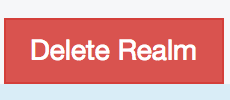 That's all there is to it. Keep in mind that when you delete a realm, you are deleting all courses, registrations, data and users associated with that realm.
*Note that you're only able to delete Realms in which you are an Owner.