If you are using a custom CSS for the legacy player, you will want to update the css for the modern player before switching over.
1 - Click the `Apps` tab

2 - Click the application you wish to use a custom CSS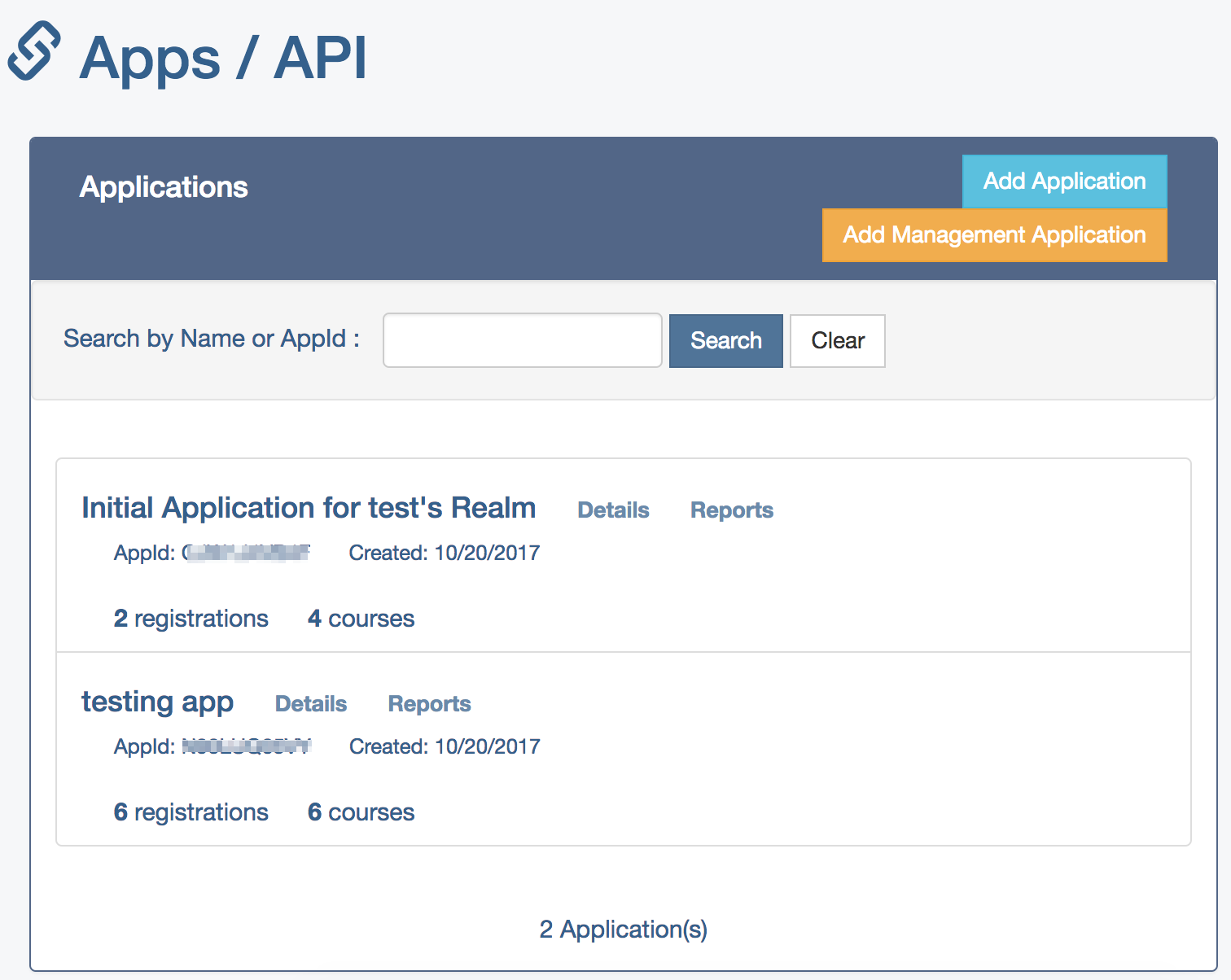 3 - Import your CSS file at the bottom of the page. There is also a sample CSS file for you to download and use as a template.