Great question! In the SCORM world, answers to questions are referred to as interactions. The SCORM 2004 3rd Edition spec defines interactions "as a collection of information (interaction data). This could be just about anything, but in practice it's most commonly seen as questions and their answers.

Finding this information in SCORM Cloud is easy. To find your interactions for a certain course, just choose it from your Library.





From there, click Reportage on the Course Details page





In the Other Reports section, click All Interactions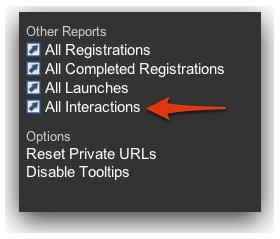 This will open up the interactions between all of your learners and your course. Here's an example of what that could look like: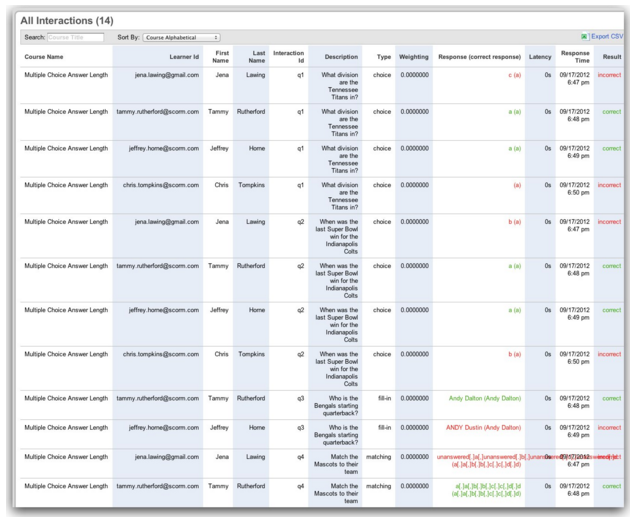 To find interactions for a particular student, click the People tab and navigate to their name





Under Course RegistrationsView Detail





Click Reportage in the top right corner





Navigate down to the Other Reports section and choose All Interactions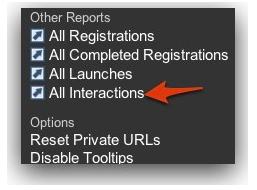 This will open up the All Interactions report for that specific learner and course.
Additionally, if you select a course in Reportage > Click the Interactions Widget

Click an InteractionID > This will take you to additional data analytics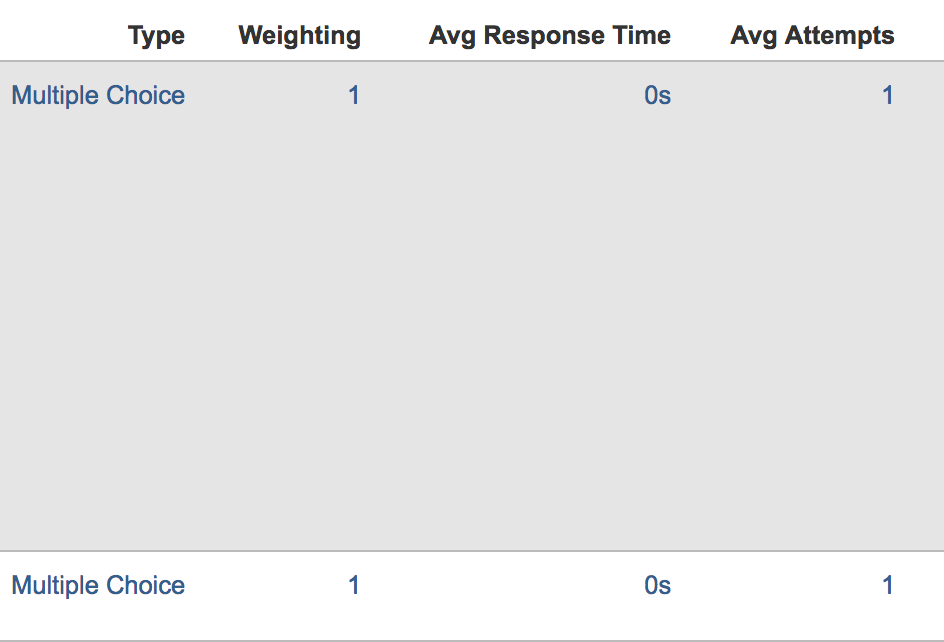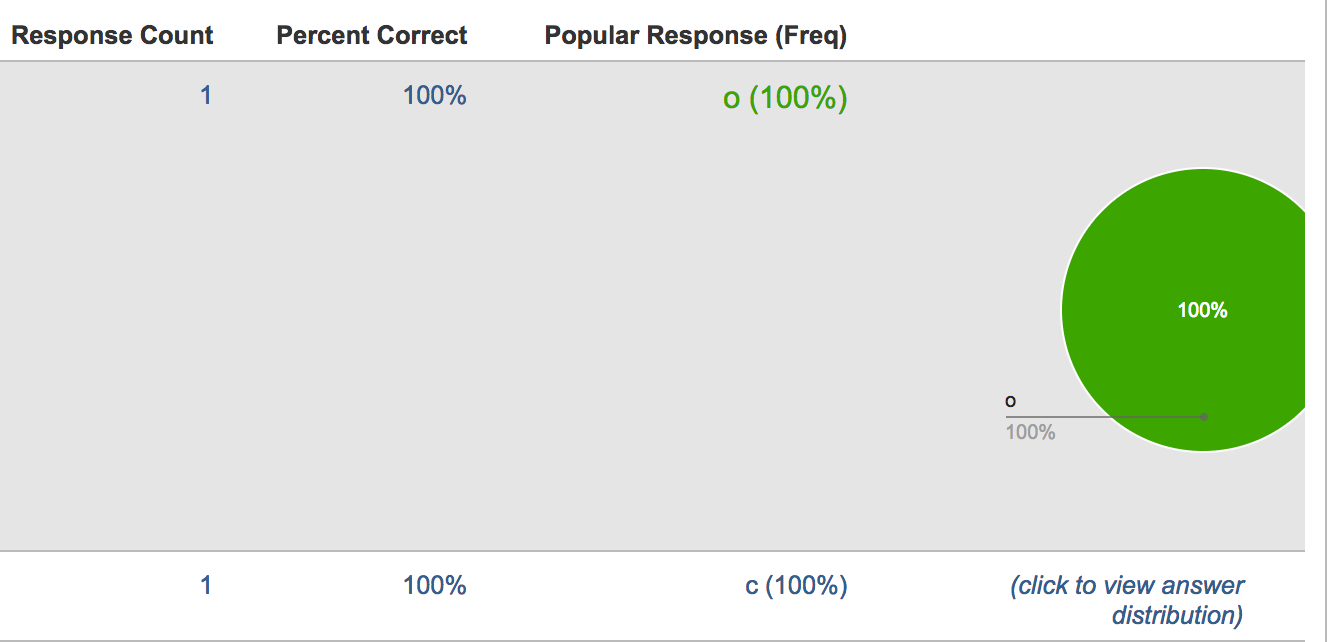 As always, if you have any questions or need some help with finding interactions, shoot us an email at support@rusticisoftware.com