Question
I've been trying to delete courses and registrations out of my SCORM Cloud account. I keep receiving an error. Why can't I delete them?
Answer
Great question! As of January 4th, we put a feature in place that disables the ability to delete courses or registrations. We put this feature in place because we had a high number of users who were accidentally deleting courses or registrations Restoring registrations ia really difficult to do and isn't always possible. Deleting courses also deletes the registrations associated with it.

To help prevent this problem, applications created after January 4th automatically default to not allow Delete Operations: Disable Delete Operations.

For those of you using application created before we pushed this change- have no fear. We set your apps to allow for delete operations. But if you're concerned about accidentally deleting something, you might want to change it to the disable option.

You can easily toggle this feature to meet your needs, however. To change the default behavior...

1. Click the Apps / API tab from your SCORM Cloud account





2. Click the Application you would like to change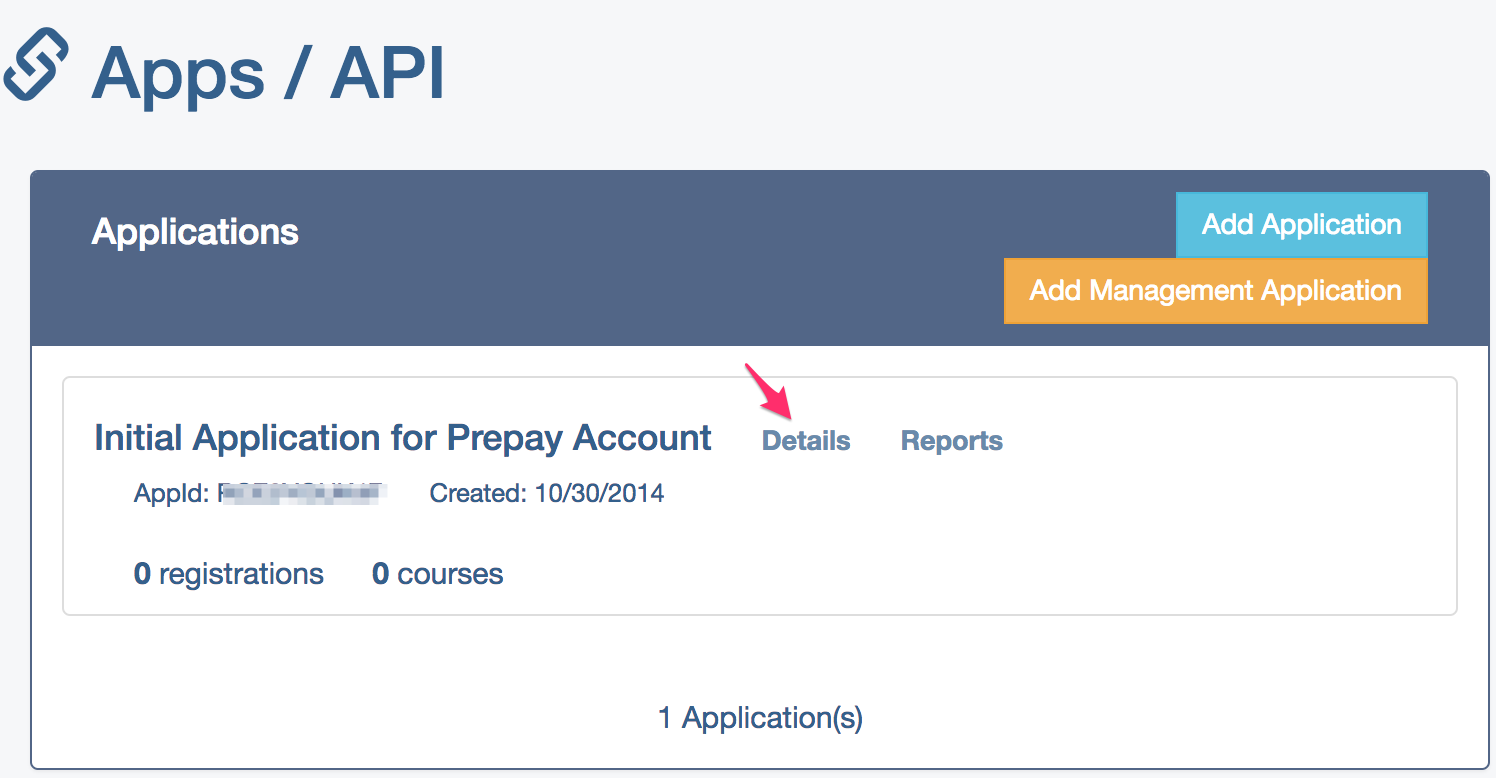 3. Select either Enable or Disable from the dropdown menu





After that you are good to go. Please note that you are able to delete registrations when using the SCORM Cloud API. However, it will still be counted as a registration as far as billing is concerned. If you run into any issues, be sure to reach out. We're happy to help in any way that we can.